Best Dog Treats To Clean Teeth: Choosing the best dog treats to clean your puppy's teeth can be more complicated than you imagine. There are many products on the market, but not all of them will work just as well for your puppy as they might work for others.
Best Dog Treats To Clean Teeth
Our Pick
If we had to choose just one product from the selection below, we would recommend the Pedigree Dentastix. We love that these treats come in a tasty chicken flavor that your dog will love to enjoy daily and have safe ingredients.
We ♥ honesty! Canine Net earns a commission through the following hand-picked links at no extra cost to you.
Each dog has different needs, and the breed of your pet matters a lot when you want to find the best dog treats for cleaning their teeth.
We put together a complex guide to help you choose the best such treats, and your dog will be more than thankful for it as well!
Best Dog Treats To Clean Teeth – Comparison Table

Do dog dental chews really work?

How many dental chews should I give my dog?

How can I get plaque off my dog's teeth?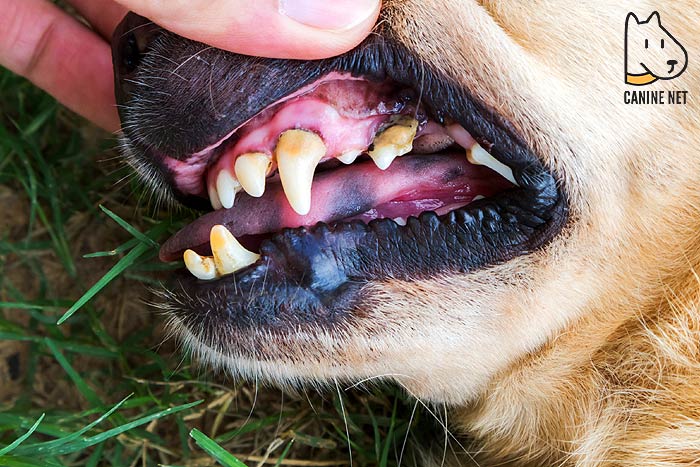 Dental plague is just as dangerous and unhealthy for the teeth as it is in the case of humans. So here are some essential points to apply if you want to reduce dental plaque in your dog's teeth!
A) Pay attention to their oral hygiene

B) Use dental chews

C) Take your dog to the veterinarian for a closer checkup

D) Give them a healthy and balanced diet

What do vets use to clean dogs' teeth?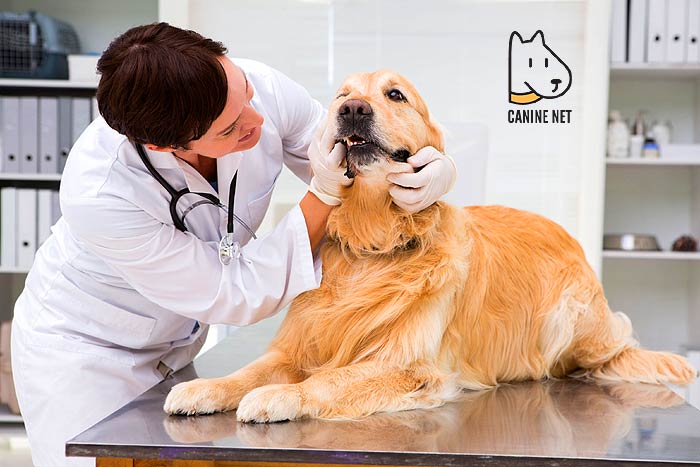 When you take your dog to the vet for a dental cleaning, you will notice that the methods veterinarians use are more efficient than those you can use at home. This is why having your dog seen by a specialist is essential for their general health as well as oral health.
A) Your dog might get lab analysis before the cleaning

B) They will be given a form of anesthesia

C) Dental cleaning procedure differs from one clinic to another

D) Anesthesia recovery

Do vets recommend Dentastix?

Will coconut oil remove tartar from the dog's teeth?

What to look for?
If you never purchased dental chews for your dog, you might wonder what you should look for in such treats. We put together a list of the most important aspects to take into account.
A) List of ingredients

B) Dog breeds

C) Special conditions

D) Price

Best dog treats to clean teeth
The following dental treats are supported by veterinarians from all over the world. As a result, your dog will have better dental hygiene, and they will avoid other health conditions as well.
1. Pedigree DENTASTIX Adult & Puppy Toy/Small Treats

2. Whimzees Brushzees Small Natural Dog Dental Treat

3. Greenies Weight Management Dental Dog Treats

4. Milk-Bone Fresh Breath Brushing Chews Daily Dental Dog Treats

5. Nylabone Nutri Dent Natural Dental Filet Mignon Flavored Chew Treats

6. Whimzees Brushzees Extra Small Natural Dog Dental Treat

Conclusion
Taking care of your dog's dental hygiene and overall oral health should prioritize you. Poor oral health could lead to significant problems that would be avoided otherwise.
Brush their teeth regularly and take them to the vet every time you find it necessary. The dental chews come to complete good oral hygiene, but they don't replace the other aspects.