Welcome to Canine Net!
We (Shiv and Maddy) are avid dog lovers. While growing up in India, both our families raised a couple of Indian Pariah dogs (aka Desi Dog). We still fondly recollect the lovely days which we spent playing with them and miss those good times badly!
Shiv's Family Dog History
Shiv's grand uncle (Mr. N. Viswanathan) was an excellent photographer and had an Indian Pariah dog named "Tiger". It was a well-trained dog who also acted in a popular Tamil feature-film called "Paasa valai" (meaning Love Net) in the 1960s. This period movie narrates about family bonding and affection and how significant it is in life.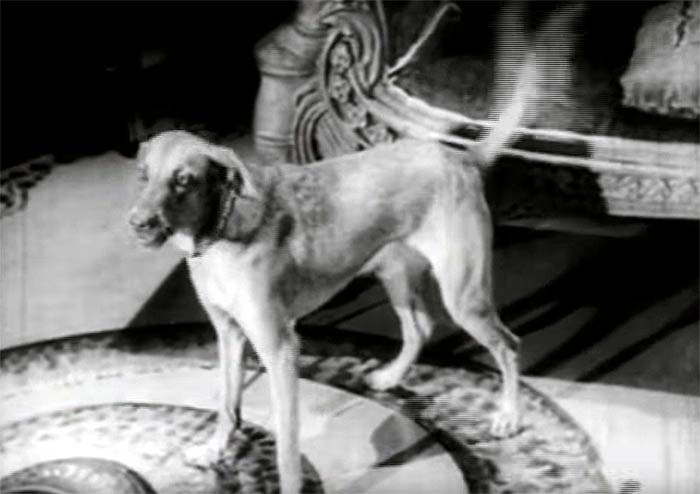 Tiger's role in the film was crucial for the story sequences where the main character's brother gets cursed by a woman to become a dog. That's where Tiger filled in the brother's role for several scenes.
As a result, Tiger and his grand uncle earned a title credit in the movie (see below).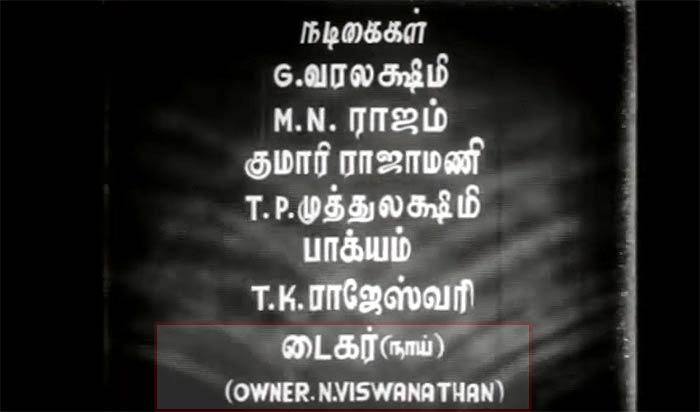 Tiger was featured in one of the songs, too, in the same film. Shiv still vividly remembers the exact sequences that his grand uncle narrated as to how he was behind the scene instructing the dog during this song shoot. Here is the song clip.
Tiger also acted in a few other Tamil films in the 1960s.
Mani – The Dog
Next, rewinding back to Shiv's school days (in the late 1980s), he had a male dog named "Mani" from when he was about 1-week old, and Mani lived with his family until Mani turned 7 years old. Shiv still cherishes good old memories of Mani even after 30+ years now.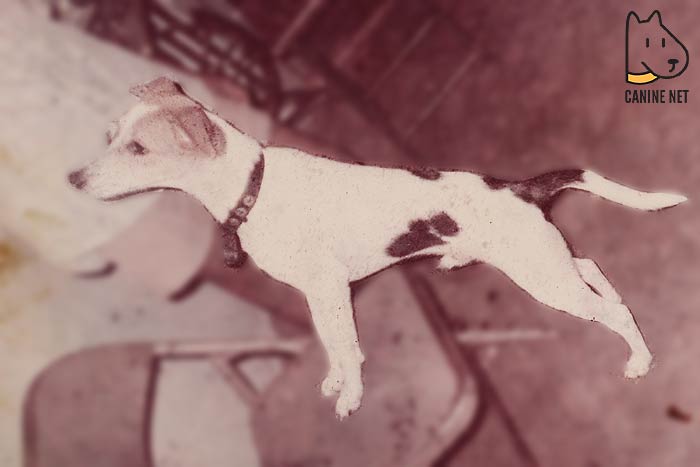 Moving to North America
When we moved to North America after our marriage, we always lived in apartments that didn't let us have pets. I was eagerly waiting to get a place of our own so that we can have a cute little furry friend, but no luck yet!
The townhouse we currently live in is too small to accommodate 2 robust boys and a dog. It just feels like it's all a distant dream and that it's never going to happen, but that doesn't stop me from spending all my "me time" on dozens and dozens of dog-related Pinterest boards and blogs and reading up like I'm going to have a dog at home all to myself the very next morning!
This love for dogs has motivated us to start this online space (CanineNet.com) to record all the information (dog diet, how to potty-train a puppy, dog gears & more) that we have picked up over the years and create a quality resource for everything dog-related.
You never know, we can get lucky and might be able to have a doggy friend at home sooner than we think!
Shiv & Maddy (Content Creators)