Welcome to Canine Net!
My husband and I are avid dog lovers. While growing up in India, both our families raised a couple of Indian Pariah dogs (aka Desi Dog). I still fondly recollect the lovely days which I spent playing with them and miss those good times badly!
When I moved to North America after our marriage, we always lived in apartments that didn't let us have pets. I was eagerly waiting to get a place of our own so that we can have a cute little furry friend but no luck yet!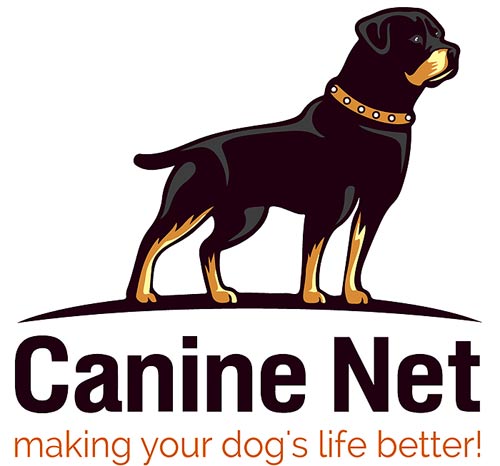 The townhouse which we currently live in is too small to accommodate 2 robust boys and a dog. It just feels like it's all a distant dream and that it's never going to happen, but that doesn't stop me from spending all my "me time" on dozens and dozens of dog-related Pinterest boards and blogs and reading up like I'm going to have a dog at home all to myself the very next morning!
Fortunately, I have a couple of friends who have dogs, and I visit them frequently. Let me tell you a secret, my human friends think that I visit them quite often (for some reason or the other) to meet them, but they don't know that I'm going there just to spend time with my lovely four-legged friends.
Any time my friends want someone to take care of their dogs at their homes or walk their dogs, they know whom to call.
This love for dogs has motivated me to start this online space where I can record all the information that I have picked up over the years and create a quality resource for everything dog-related because you never know, I can get lucky and might be able to have a doggy friend at home sooner than I think.
Wish me luck, please!
Jen & Ross.