If you are looking for a GPS collar for your hunting furry friend, you came to the right place. Hunting dogs are known for running after a target, and they can easily get lost. They follow their nose on top of everything else, which makes them prone to many hazards.
Best GPS Collar For Hunting Dogs
Our Pick
The best GPS collar we would recommend you is the Dogtra Pathfinder tracking collar. It has all the features and options you would expect to find in an excellent GPS collar for hunting dogs.
We ♥ honesty! Canine Net earns a commission through the following hand-picked links at no extra cost to you.
If your hunting dog wears a GPS collar, you will not have to worry about losing them. You will find them at all times and reduce stress and worry significantly. GPS collars are beneficial for all kinds of dogs, not only the hunting ones. But they tend to be that much more efficient for a dog who will chase their target no matter what, to bring it to you.
Best GPS Collar For Hunting Dogs – Comparison Table


What to look for?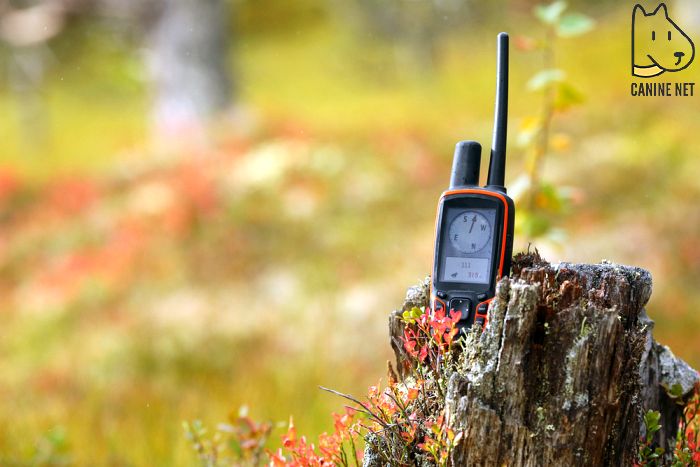 To get a highly efficient GPS collar, there are certain aspects you should consider. Not all collars are the same, so ultimately, you will have to find which collar suits your dog best!





Best GPS collar for hunting dogs
Here are the top 8 best GPS collar for hunting dogs on the market today:








Frequently Asked Questions



Key References
"Microchipping Your Dog or Cat". Accessed November 13, 2020. Link.